About Us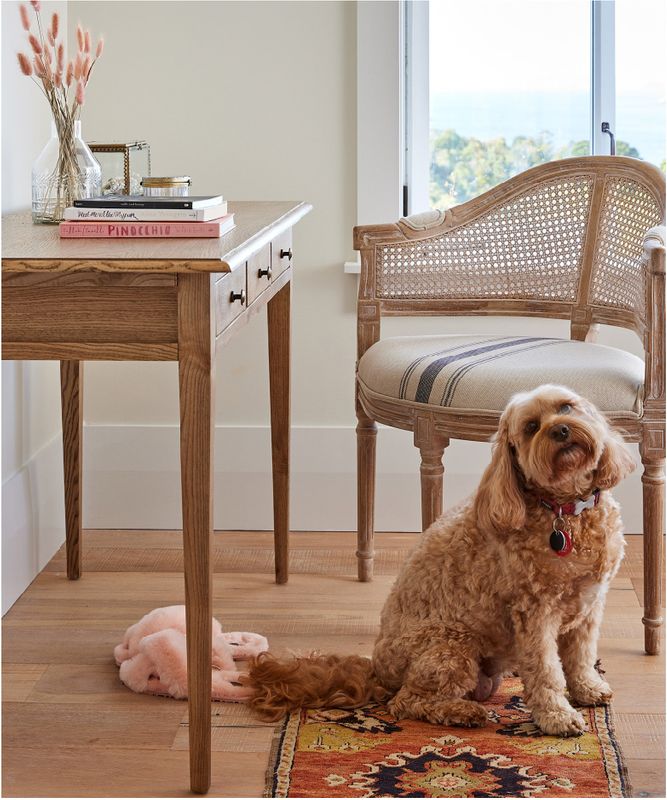 Home is a collection of our treasures, memories, and experiences that we simply cannot live without.
At French Country Collections, we have been passionately pursuing our dream to bring homes to life, for over 30 years. We believe a home isn't created overnight. It is built on and curated over time.Our collections are inspired by the simple luxury of the French way of life, and our passion for creating homes made to be lived in, loved and shared. Our style is an easy blend of classic appeal and modern-day aesthetic. Each piece has an enduring quality designed for living. From a big family dinner to a lazy Sunday lie in, our products bring every corner of your home to life.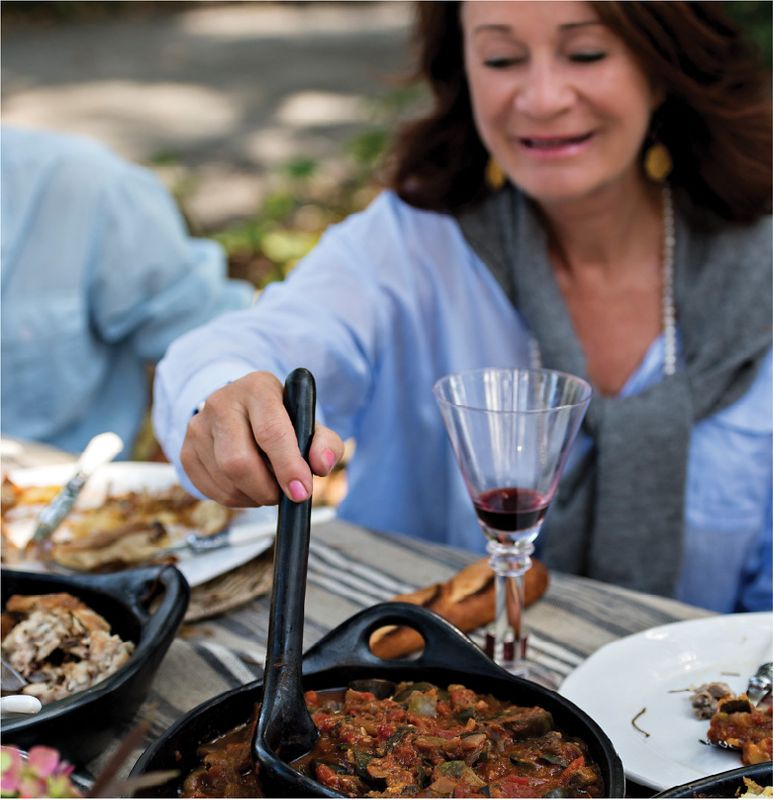 About Sonia
Founded by Sonia Watts around her kitchen table, family is still firmly at the heart of French Country Collections today. Sonia's original passion for collecting – seeking out things that are both beautiful and useful – still forms the foundation of every product today.
You will find our homewares available throughout New Zealand and Australia from select home and design retailers, online, and from our flagship store and outlet shops in Auckland, New Zealand.